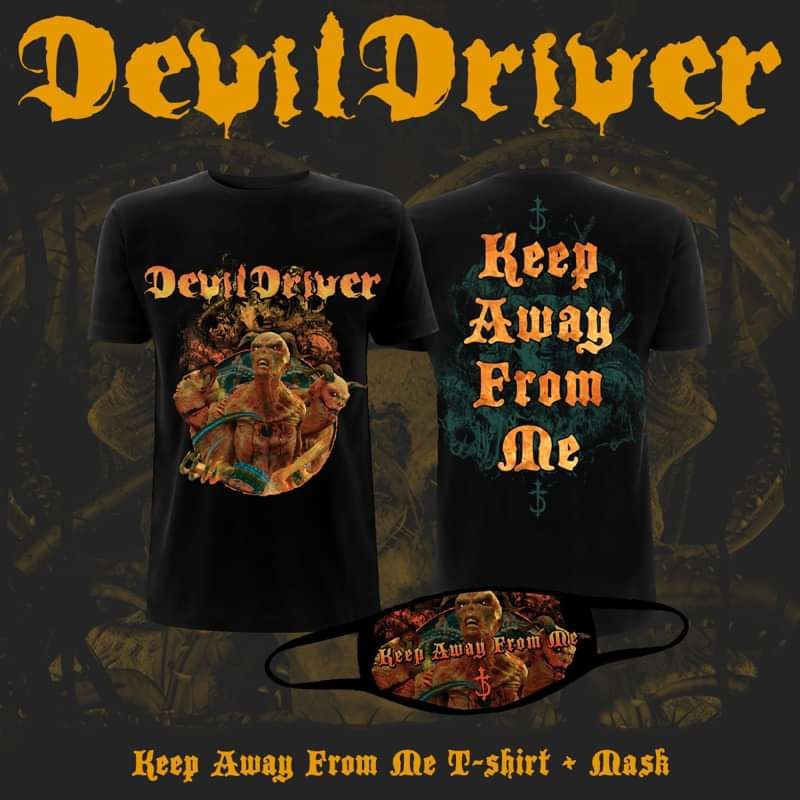 Keep Away From Me - Bundle
Official Devildriver Merchandise
Keep Away From Me T-Shirt + Face Mask
This bundle also includes: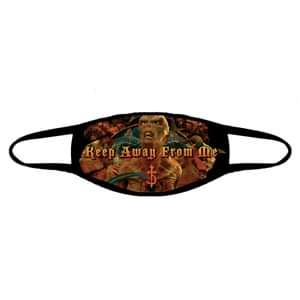 Keep Away From Me – Face Covering
Official Devildriver Merchandise
Dual layer Cotton/Poly machine washable mask.
Please note: This is not a surgical/medical grade mask and we make no assurances that that it can prevent transmission or infection of disease or viruses. It is not a medical or clinical face mask and as such should not be used for this purpose. It should not be exposed to high level heat sources or combustible substances.
This bundle also includes: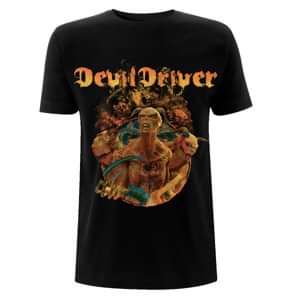 Keep Away From Me - Black Tee
Official Devildriver Merchandise
100% Heavy Cotton T-Shirt